SWAP
Swap Anything
For Everything
A P2P multi asset swap protocol that allows you to swap NFT+/Tokens for NFT+/Tokens. Powered by 0x Protocol.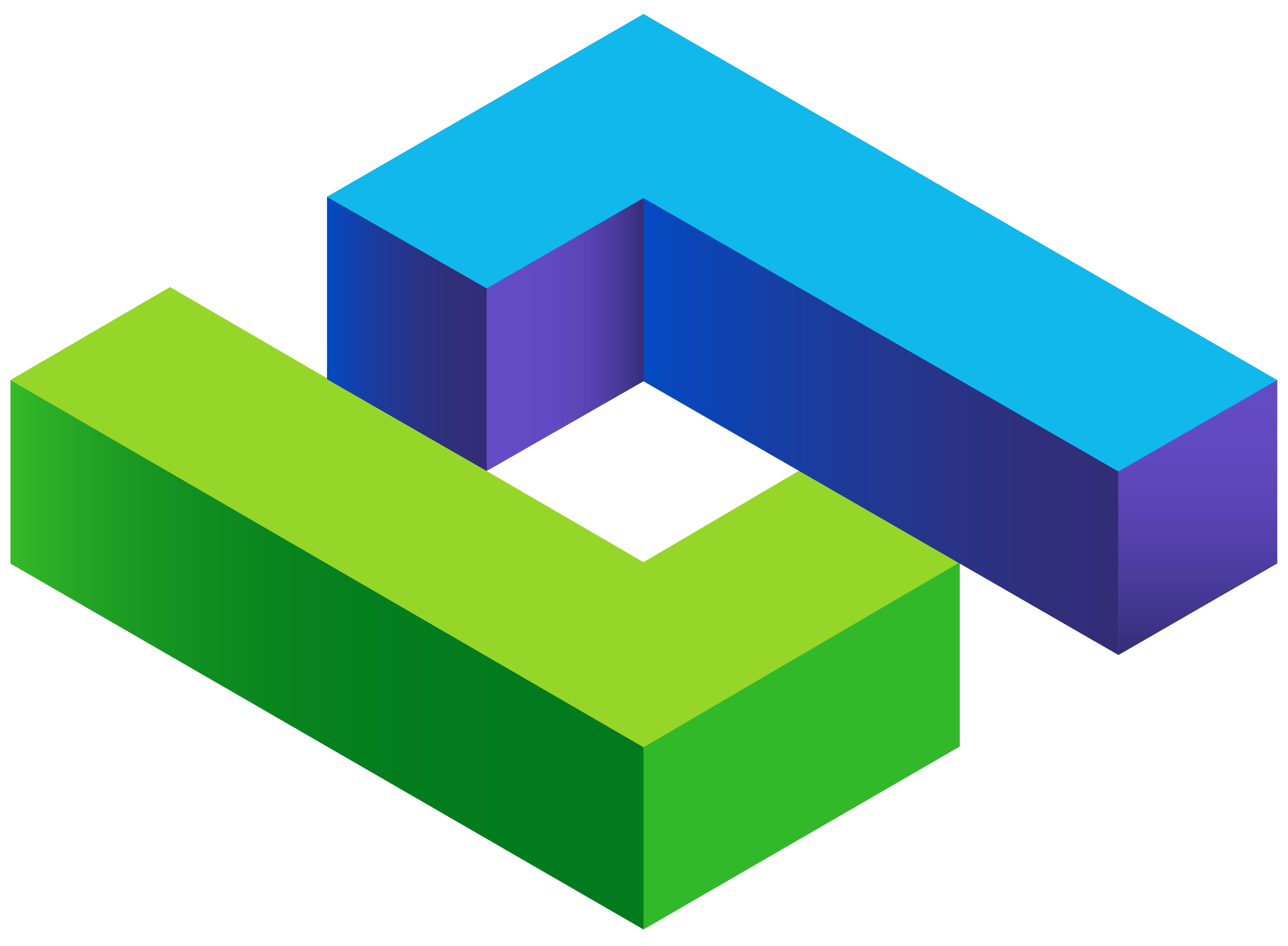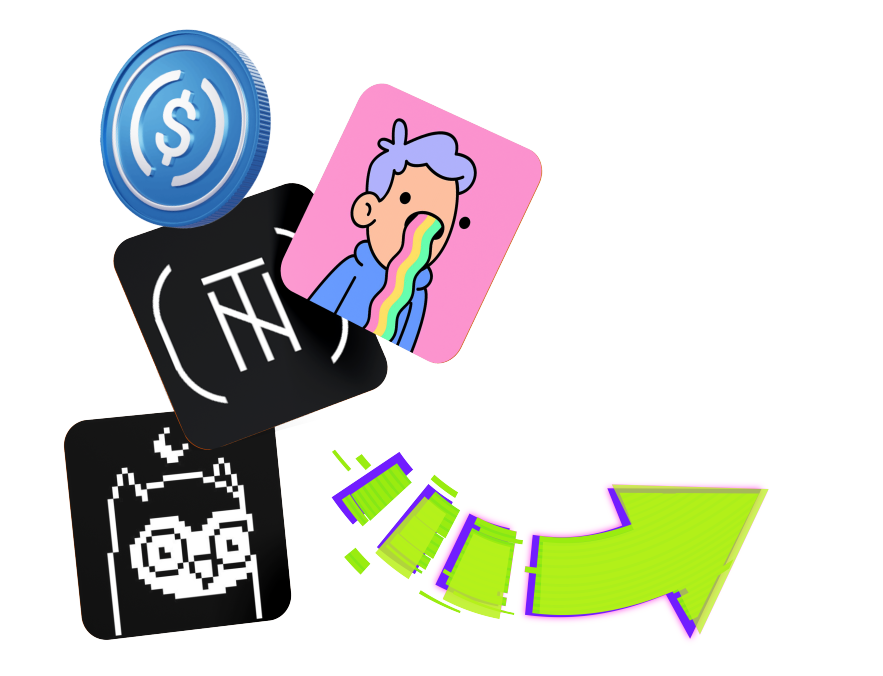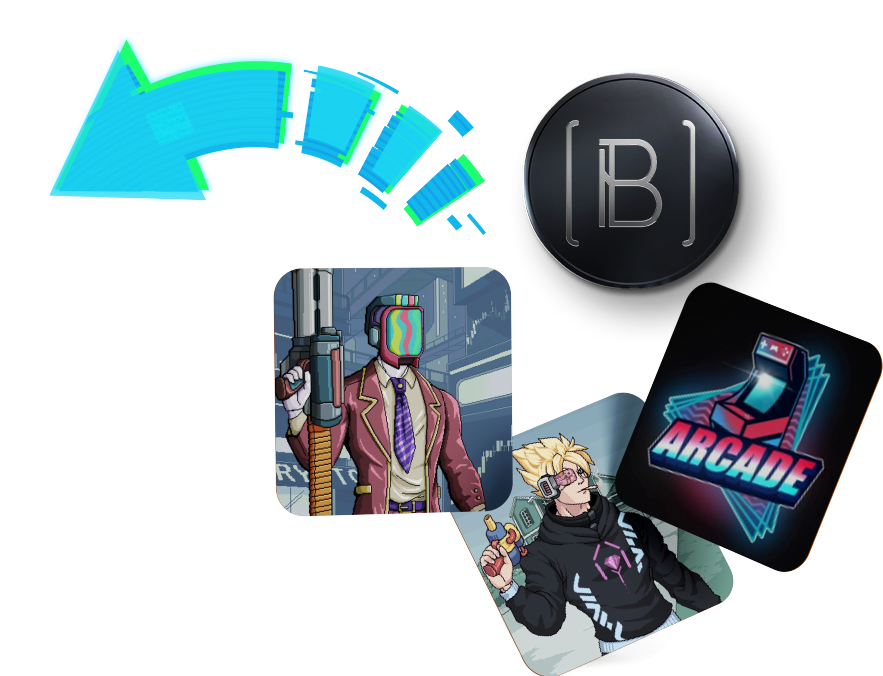 Robust Powerful Features
An easy to use experience from start to finish.
Ready to make your first swap?
How Does it Work?
Three easy steps to start swapping.
Step 1: Pick NFT/Tokens
Select your assets you want to offer.
Step 2: Create Swap
Approve your assets and list your swap for free!
Step 3: Send Buyer Unique Link
Share your unique swap link with interested party.
Frequently Asked Questions
What is SwapStreet?
A trustless P2P NFT/Token swap platform. We prevent fraudulent activities that could scam NFT owners out of their valuable assets by utilizing 0xProtocol to enable a secure arbitration of swapping assets.
How does it work?
See our "How To Swap" Video HERE.
Which wallet can I use to trade?
MetaMask is our preferred standard, and more wallets will be available in the future.
How much is it to list?
100% FREE for users that want to list their swaps after approvals.
Is it really 100% free to swap?
YES!  There are no fees when using SwapStreet.
Where did my assets go when I initiated the trade?
The assets stay in your wallet until someone on the other side accepts your swap offer. This order resides in an offline orderbook, and when someone accepts the offer it is executed and assets are sent to their respective wallets. If you move your assets or sell prior to that, our sweeper will remove that order as it is now "invalidated" and can no longer remain active.
I don't trust the Counterparty can I cancel the trade?
YES! You may cancel your order at any time by utilizing the "CANCEL ORDER" function in your "My Swaps" page.